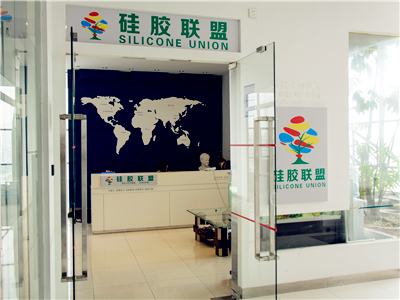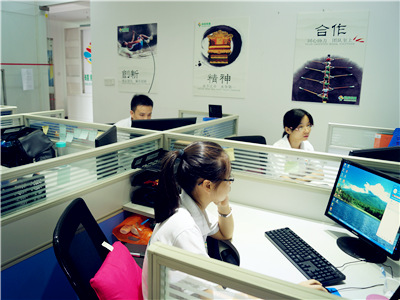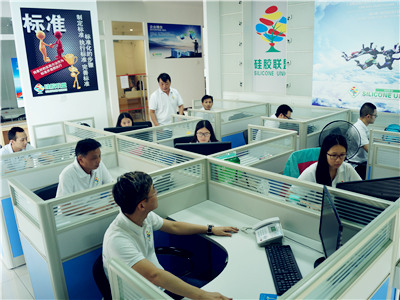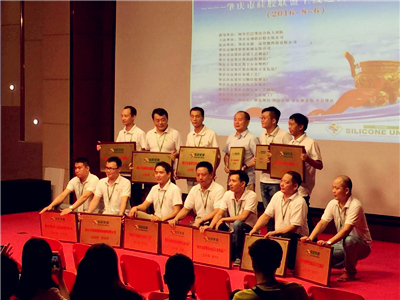 Zhaoqing Silicone Union was established in May 2016, which was being co-launched by the Alibaba Group of Zhaoqing partners and 11 local silicone manufactories with the hope of expanding silicone industry, leading green life.
Zhaoqing Silicone United Innovation Co.,Ltd is the unique business entity of Zhaoqing Silicone Union. Base on the value of Silicone Union of open and inclusive, honest operation and mutual assistance, we continue to specialize in silicone product development, production and marketing. Attracting more silicone manufactories from all over the country to join us, making the largest manufacturing base of silicone products of the world.
Our company located in Zhaoqing city, enjoys convenient transportation and beautiful environment. We warmly welcome friends from all over the world who love silicone products to know more about us and join us. And we also welcome you to have a trip to vist our beautiful scenery in Zhaoqing city.